Great Vehicles. Great Prices. Great Service.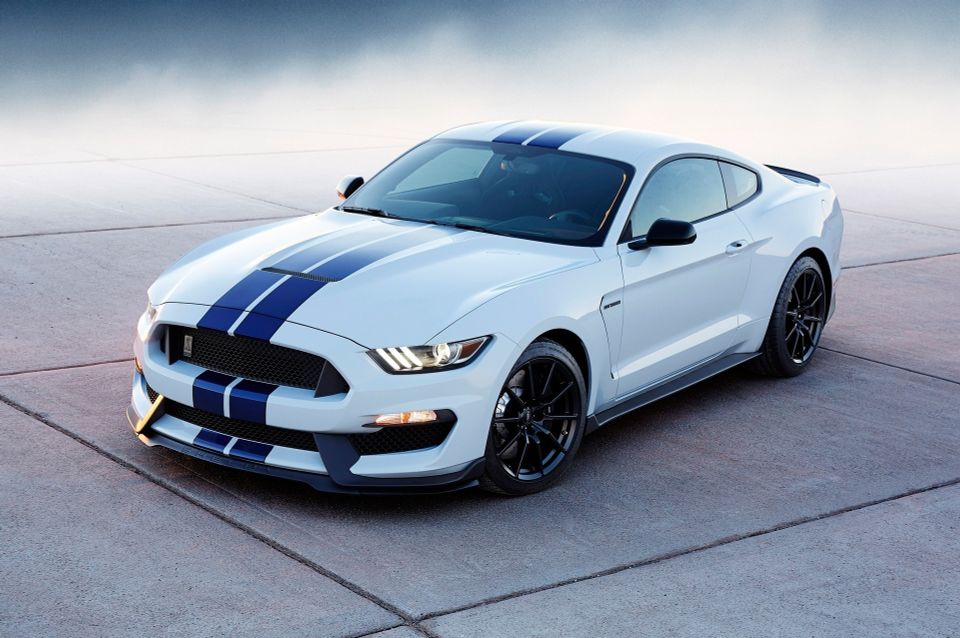 2014 Ford Mustang
Mileage: 76,156
MPG: city:15 / hwy:23
Model: GT
Engine: V8 Turbo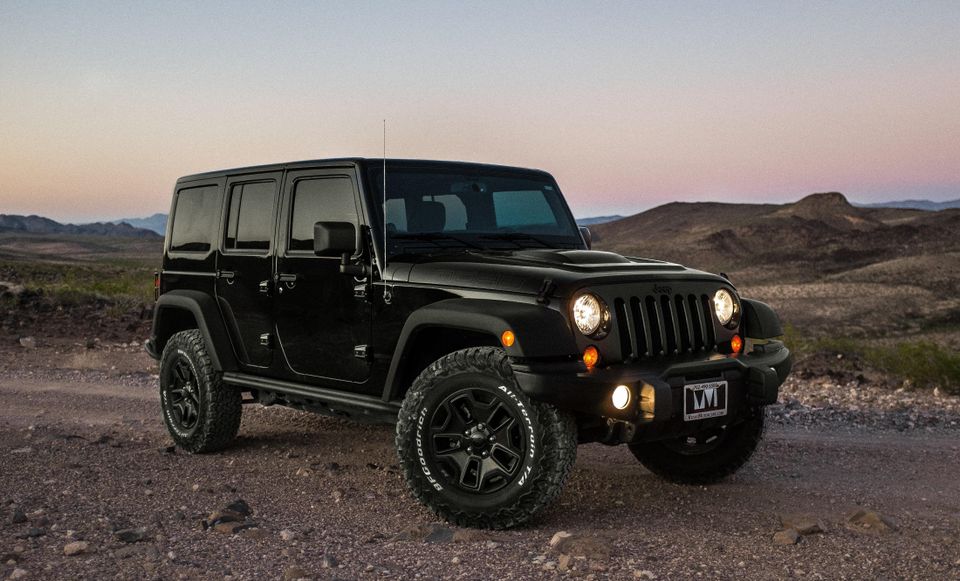 2016 Jeep Wrangler
Mileage: 49,659
MPG: city:19 / hwy:25
Model: Unlimited
Engine: V6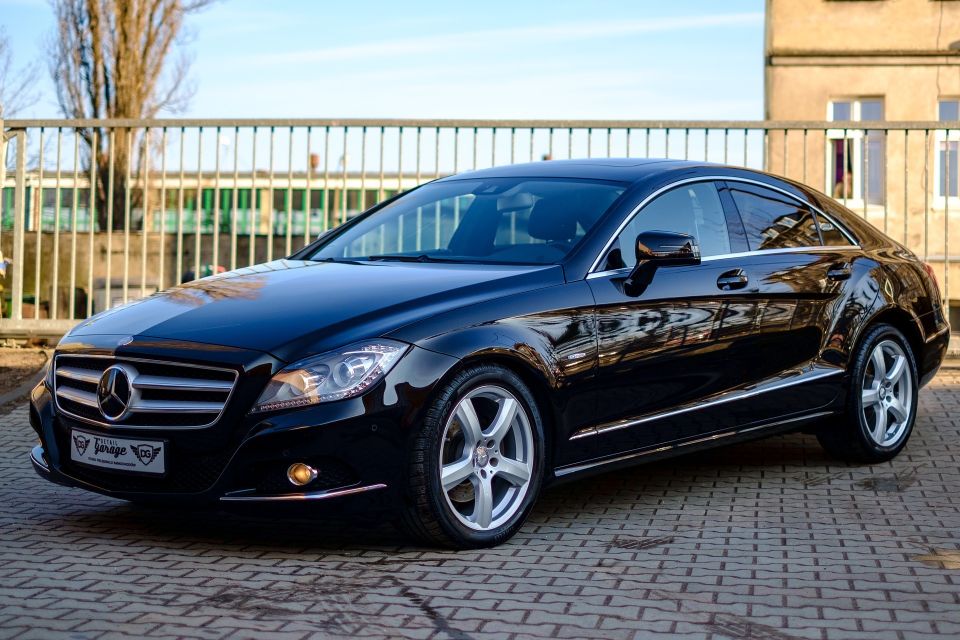 2013 Mercedes SLK
Mileage: 89,975
MPG: city:23 / hwy:27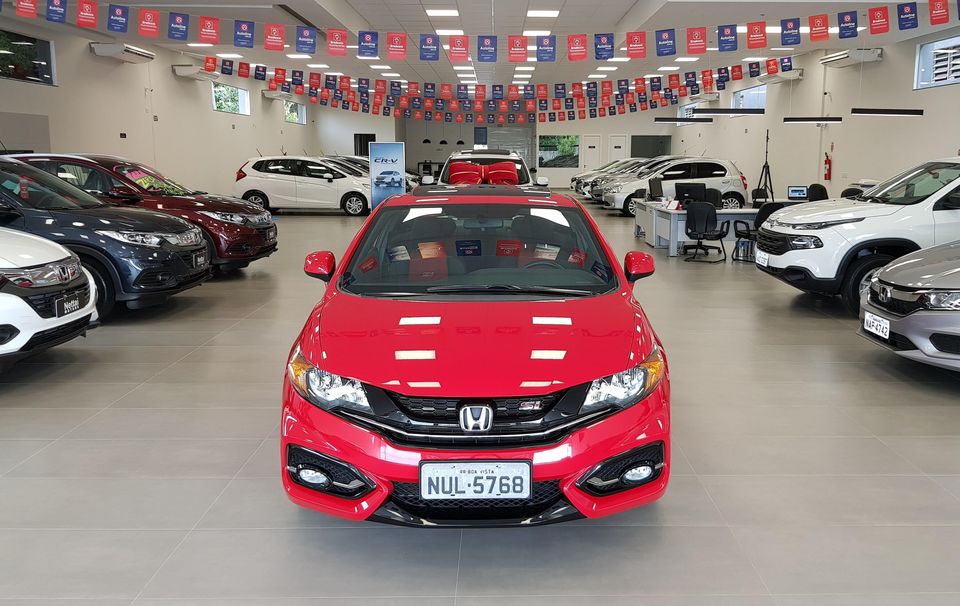 2014 Honda Civic
Mileage: 76,384
MPG: city:33 / hwy:46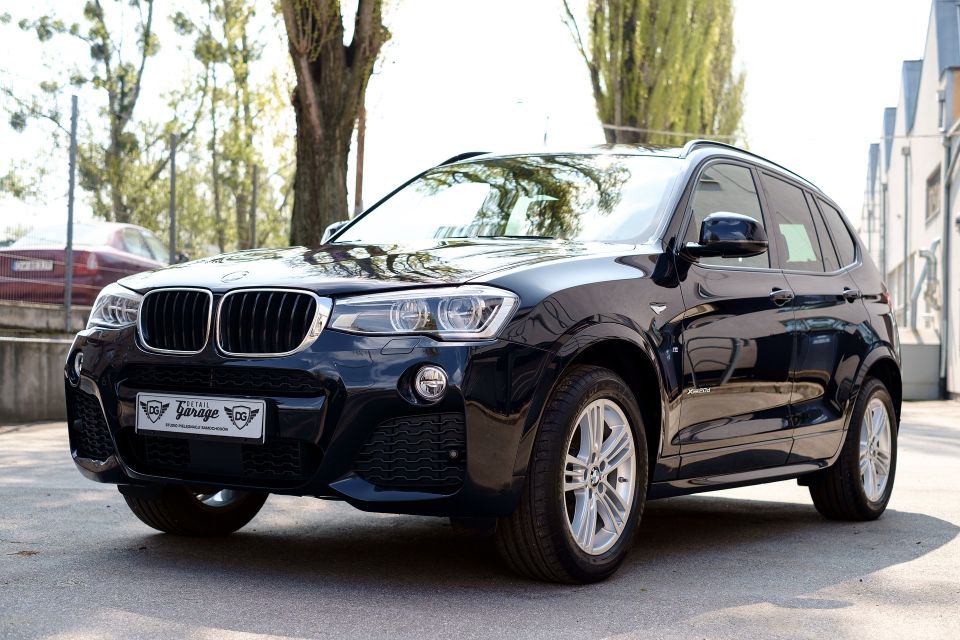 2016 BMW X3
Mileage: 110,224
MPG: city:23 / hwy:27
Walk In and Drive Away in Your New Car Today!
Don't see what you are looking for? Let us know.
We can help find the right vehicle for you!